Posted on Sunday, July 17, 2022 12:01 AM
Whereas the mission of Lifesaving Society Canada is to prevent drowning throughout the country, and even one drowning is one too many; and
Whereas most drownings are preventable in a Water Smart community, and only through Water Smart education and a healthy respect for the potential danger that any body of water may present can we genuinely enjoy the beauty and recreation opportunities offered by these bodies of water; and
Whereas Lifesaving Society Canada urges residents of...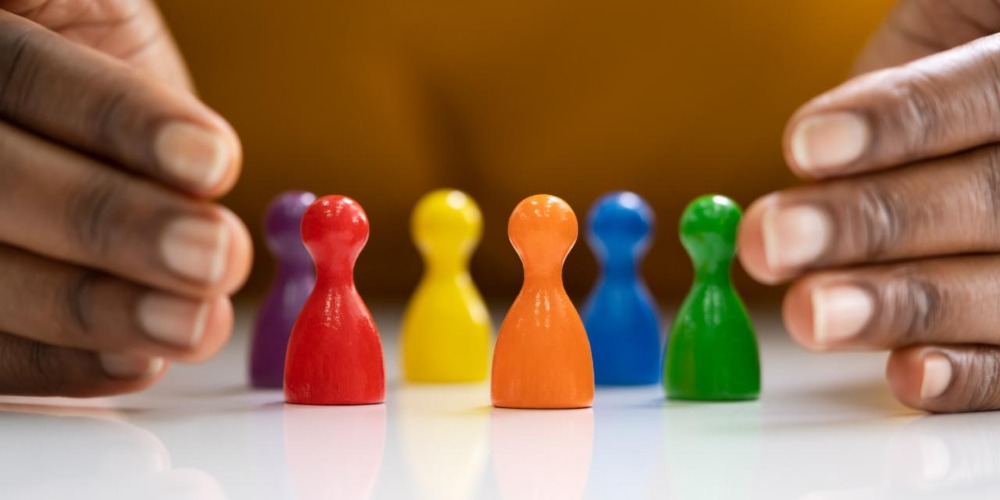 Posted on Thursday, July 07, 2022 08:34 AM
Municipal elections are about the future of our communities, the places that we call home. When people with different backgrounds and experiences run for municipal office, we get a better debate about what we want that home to look like.
To encourage more diversity in the upcoming 2022 municipal elections, the Association of Municipalities of Ontario (AMO) launched a campaign to share more information about municipal government as well as supports available for those interested in running for municipal...
Posted on Tuesday, June 28, 2022 04:04 PM
Innisfil, ON – The Town of Innisfil joined representatives from Goodfellow Public School and the County of Simcoe this afternoon for a grand opening of Jack Crescent Trail. This new three-metre-wide multi-use path provides a safe and accessible route for students and many other community members.
"Providing a healthy and safe way for our children to get to school is a shared responsibility," says Mayor Lynn Dollin. "We're thankful to our partners at Goodfellow Public School and the Simcoe County...
Posted on Tuesday, June 28, 2022 02:44 PM
Innisfil, Ontario - Looking for a way to serve your community, learn new skills, build your resume and make long lasting friendships and strong professional networks? Those are just some of the benefits of being a Town of Innisfil volunteer firefighter – arguably one of the most rewarding and fulfilling positions you can fill in your community.
This opportunity is available right here in Innisfil, as Innisfil Fire & Rescue launches its volunteer firefighter recruitment campaign.
"Volunteer...
Posted on Monday, June 27, 2022 01:50 PM
Innisfil, ON – With Canada Day approaching, the Town of Innisfil reminds residents to be safe with the use, handling, and disposal of fireworks. The Town of Innisfil Council recently amended its Fireworks By-Law to better regulate the consumer use of fireworks in the community.
"If you choose to set off fireworks, make sure you carefully follow the label directions, have a water source handy and ensure that there is always a responsible adult present," says Innisfil Fire Chief Brent Thomas....