Posted on Saturday, June 25, 2022 02:30 PM
Innisfil, ON – The Town of Innisfil announced the addition of a floating beach wheelchair at Innisfil Beach Park today. Named "Sierra's Chair", the assistive device allows many people with conditions affecting their mobility to experience the water.
"We want everyone to be able to enjoy a day at the beach," says Mayor Lynn Dollin. "Sierra's Chair builds on the accessible beach mats already in place by extending beach access from the sand into the water. Our commitment to removing barriers extends...
Posted on Thursday, June 23, 2022 01:41 PM
Innisfil, Ontario – At the Town of Innisfil Council meeting on June 22, Council members reviewed and voted on a Town staff proposal regarding short term rental accommodations (STAs).
"We had a very robust debate exploring all the options proposed which included introducing licensing for short term accommodations, a demerit point system for non-compliance as well as using the Town's existing by-laws to enforce, and if needed, apply fines," says Mayor Lynn Dollin. "The final resolution, in a recorded...
Posted on Wednesday, June 22, 2022 11:52 AM
Innisfil, Ontario – Under direction from Simcoe Muskoka District Health Unit (SMDHU), the boil water advisory in Cookstown, due to a broken watermain, has been lifted.
Water was restored to Cookstown late in the evening of June 20, however, in accordance with SMDHU guidelines, a boil water advisory was put in place until samples were analyzed for any contaminants.
Those samples have since returned as clear and there is no need for residents of Cookstown to continue to boil their water for drinking...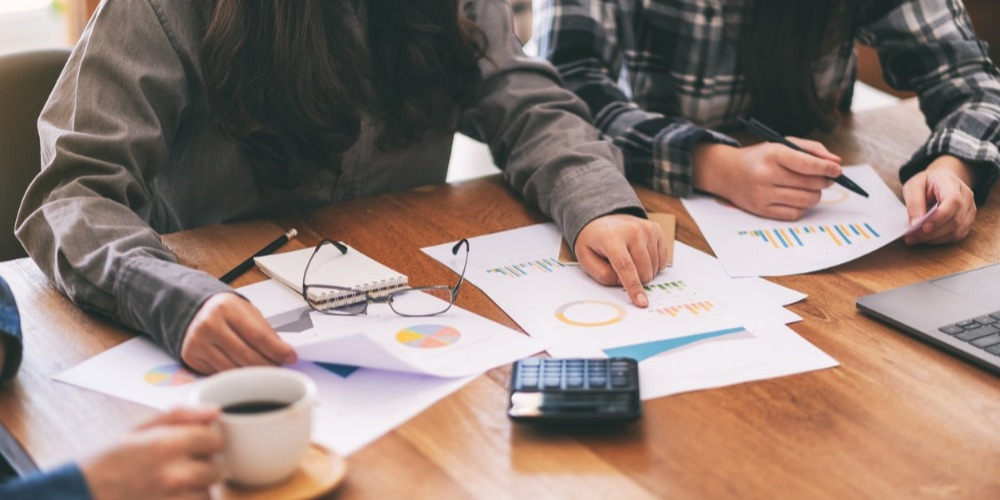 Posted on Tuesday, June 21, 2022 01:25 PM
The County of Simcoe is offering up to seven qualified volunteers the opportunity to make a significant contribution to their community as members of the Joint Compliance Audit Committee. The Committee is a required by the Municipal Electors Act to help ensure free and fair municipal elections.
The Joint Compliance Audit Committee will convene ad hoc starting fall 2022 to help ensure equity by reviewing potential breaches of election campaign and advertising finances rules, as reported by electors...
Posted on Monday, June 20, 2022 09:10 PM
Update: The Boil Water Advisory issued for Cookstown on June 20, 2022 has been lifted by the Simcoe Muskoka District Health Unit. Laboratory test results have confirmed that the water is free from contamination and is safe to drink. Read more information.
Innisfil, Ontario – Due to a watermain break near 4161 Highway 89 in Cookstown, residents within an affected area are being advised to boil their water. This is a precautionary measure while InnServices Utilities Inc. conducts repairs...